Tired of wrangling with complicated database configurations to manage all the data you're collecting? Move your data in the cloud with eForms Migration, from Qdabra Software, and avoid the difficulty and cost of maintaining and backing up your own databases.
You can also map your forms to Office 365 so your users can still access and fill out forms in the browser!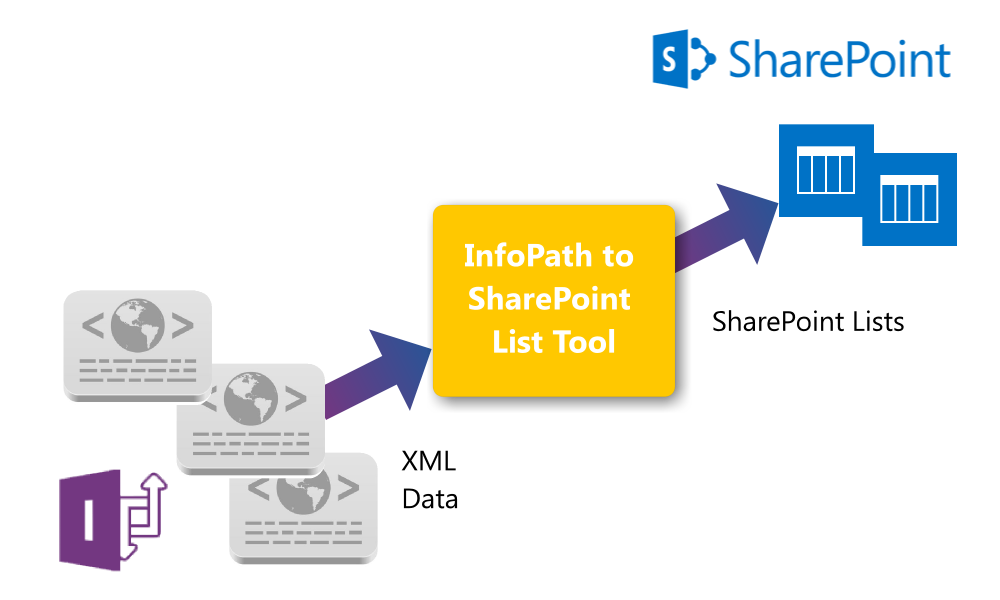 Another option is Qdabra InfoPath to SharePoint List Tool. You can Migrate data in your InfoPath forms to columns in one or more SharePoint lists!
For more information, click here.